Once more, it's important to reassess the outcomes of your local SEO effort after another month has passed. While some things look to be functioning (kind of, sort of), you are unsure of how to resolve some of the persistent issues.
Does that ring a bell? Or how about this instance?
To handle your local SEO campaign and increase your online presence, you've hired a digital marketing agency.
However, the outcomes are mediocre at best, and you start to wonder what the internet marketing company has been doing for you and what you're receiving for your investment.
This pest control local SEO guide, which outlines seven methods that are typically included in a campaign that is results-driven and generates leads for your business, was intended to assist you in breaking free from this counterproductive loop.
Consider working with a digital marketing agency that offers top-notch SEO services if one or more of these tactics are brand-new to you.
Alternatively, if you've already done that and some tactics aren't covered by their internet marketing strategy, you may need to fire the current agency and find a new one that will deliver the outcomes you require to expand your company.
The following are our top local SEO tactics that top pest control SEO service companies implement :
1st tactic: Google My Business  (GMB)
Your local search effort should be focused on GMB because the data found there will show up in Google searches and Maps. When done correctly, your GMB listing will be precise and comprehensive, effectively enhancing your website.
Follow these three steps if this step hasn't been finished yet:
Make your GMB listing or claim it.
Check out the listing.
Improve it.
It's crucial that your name, address, and phone number (NAP) are accurate (more about that throughout the post).
You should also add details that make it simple for potential clients to find your business and get in touch with you for pest control services. A crucial addition that can aid in ranks and appearance in Maps/local results is,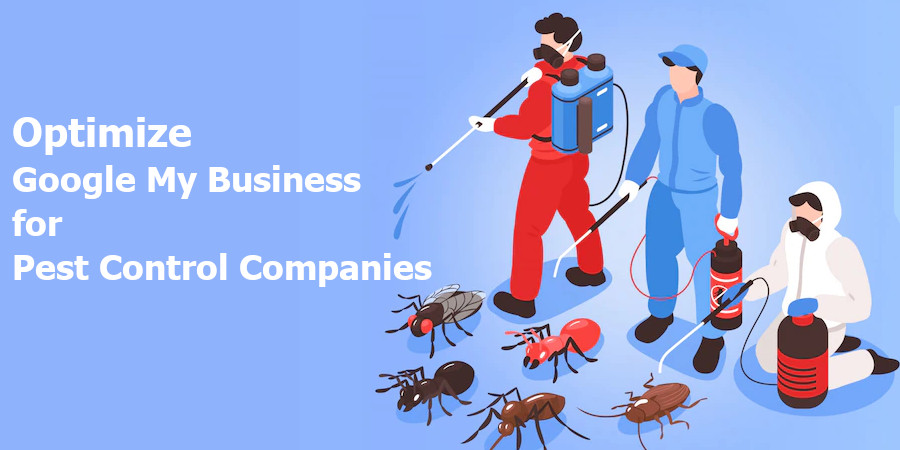 2nd tactic: Online Directory Citations
Getting your website included in reputable internet directories is a crucial part of local SEO strategies for pest control. This tactic offers many advantages to your business, including the following:
When individuals need a pest control firm, they could check in an online directory for a local provider.
Your internet exposure and local SEO rankings are improved by quality citations.
Accurate data in these rankings aid in NAP consistency, which fosters trust in Google's perception of your site.
Maintain a steady stream of citation growth. It can be harmful to do too much, too quickly.
Check out the following directories for pest control:
Pest Control Guide
Pest Control Businesses
To discover new chances, utilize your network. Which professional associations, for instance, are you a member of? Are there links to the websites of the members? Make a Google search for your company as well, and make sure the NAP information is accurate.
If mistakes are discovered, get in touch with the directories and ask them to rectify them. You don't want there to be any differences when Google compares your GMB listing to the NAP information it cross-references.
Disparities, as previously indicated, may force Google to modify your GMB and may also undermine your relationship with the search engine, which may lower your online exposure.
3rd tactic: Keyword investigation
The following are inquiries to ponder regarding your keyword research approach:
Among the inquiries you should make are:
When was the last time you updated and reviewed this plan?
Have you made sure you're currently utilizing the most effective keywords to meet your SEO objectives?
Has the traffic for your chosen keywords improved recently?
Since you first carried out your keyword study, has the level of competition changed?
Review your keyword research on a regular basis (some companies do so annually). You can utilize the following specialist tools:
 Ahrefs
Google Keyword Tool
KWFinder
Semrush
Spy-Fu
Wordtracker
If you want to try them out first, consider if any of these programmes offer free trial periods. Alternatively, you can hire a seasoned pest control online marketing firm to handle your keyword research.
4th Tactic: Technical SEO Evaluation
Considerable technical SEO factors involve:
Navigation and site structure
Internal ties
Paging rate
Even at the most basic, users are more willing to remain on a website till they discover the pertinent information when it's simple for them to navigate and find the services they require.
Since engagement metrics (time on site, number of pages viewed, etc.) are often greater on a well-organized website, even if Google has indicated that engagement measures aren't directly related to rankings, there is a definite link between better metrics and up the ranks.
This also assists when you connect your pages together in a system that has visitors interested.
5th Tactic: On-page optimization.
You must also carefully optimize content, including page copy and blog posts, along with backend tags using the keywords discovered in method three. Particularly, the following instances warrant the use of keywords:
An essential ranking aspect are title tags, like H1, H2.
Even if not a ranking criteria, intriguing meta descriptions will encourage potential customers to click on your listing in the SERPs rather than one belonging to a rival.
Titles of blog entries and the subheadings of pages and posts are examples of header tags. Also Image optimization plays a great role.
As stated in element #2 of the schema
New URLs: We advise getting in touch with a reputable internet marketing firm first if you wish to include keywords in URLs that already exist.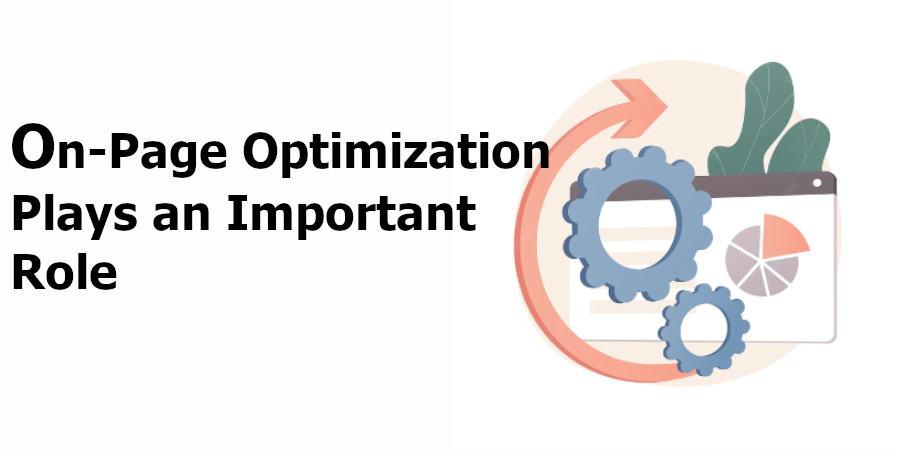 6th tactic: Long-form content and blogging
Google favors lengthy, high-quality content. Since recent Google algorithm improvements favor E-A-T webpages with experience, authority, and trustworthiness—this was indeed the case at the start of 2018 but is even more now so.
Here is just a brief overview of the advantages of long-form writing that we covered in-depth in our previous post:
This tactic is considered one of the most effective pest control SEO services. It will establish you as an authority on a subject that matters to your clients and potential clients.
People frequently resort to specialists (like you in this situation) when they have questions about a particular topic, which is exactly everything you want.
Here are a few ideas for you:
Make information about particular pests that are prevalent in your area.
Planning for proactive pest control.
Seasonal material
Questions and Answers.
Highlight regional companies.
Discuss significant community issues.
Try case studies as they do wonders
Collaborate on content creation with comparable businesses
Make content that explains how to break into the field.
7th tactic: Link Building
You need a varied but pertinent set of high-quality inbound links pointing at your website in order to build a healthy link profile.
You want to steadily increase this number, just like with Google reviews—the more, the better. It's more probable that you'll get organic traffic if Google sees your website as having a healthy link profile because it means that it is one that is trustworthy.
You're much more likely to automatically draw these links when you employ technique #6 and produce high-quality, pertinent long-form content.
Writing guest posts on reputable websites that permit you to link back to your website is another way to increase the amount of inbound connections.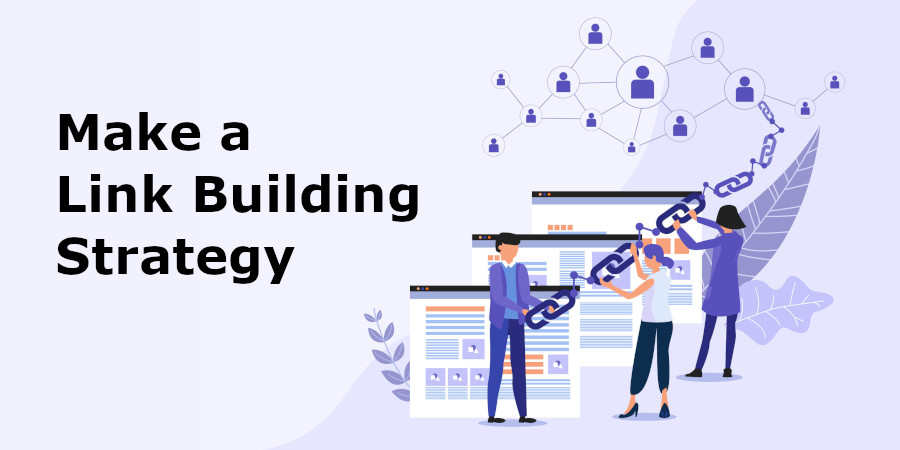 Summary
If you're struggling to locate effective local SEO tactics for pest control, refer to this piece and consult digital marketing agency in India . This piece will arm you with guidance and all things related to local SEO. To learn more, read on!